We are glad to help you and answer all of your questions accordingly to Coral Club opportunities
Our team will be glad to help you with choosing the right product and will answer all your questions regarding the order.
You can contact us directly through the attached form for any questions about the company's products or about a possible collaboration. 
Do not hesitate to write to us, we will try to answer as soon as possible!
Frequently Asked Question!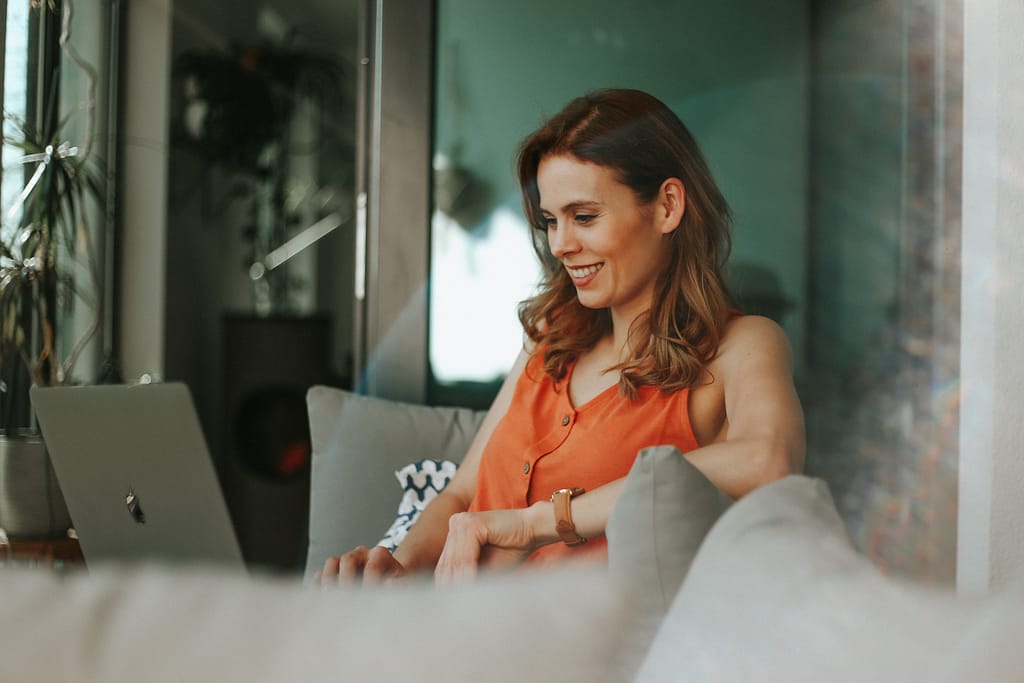 On the registration, it's important to make any order to activate your account. After the first order, your account is active 12 months. With every new order, the account is prolonged.
The best is to follow the health principles that Coral Club advices. Meaning: 1st step is hydration, 2nd is parasite cleanse, 3rd is the detox and 4th is the nutrition. Contact our team if you'd like a consultation before starting it.
Once you have placed an order of 500 points in one month, you will automatically receive a bonus of 25% of the total amount of these orders. This bonus is in the form of real money, and can be viewed in your Coral Club Account – My Wallet. With this bonus, you can later pay for future orders. So, when you buy a product, 40% of the price will be paid using the money in your Coral Club wallet. 
Our Loyalty program is designed for every preference, whether you'd like to get free products with the VIP consumer qualification or benefit from a regular monthly bonus which you could receive in real cash, with our Coral Club Distributor program. Basic steps to become  Coral Club Distributor:
Register Here;
Make an order of 50 points under your account;
Recommend our products to your community and make together 500+ points during 1 month;
Submit the Distributor request letter;
Verify the legal conditions on your country;
Receive your first bonus!
All is as simple as that! Or – contact our team for a business consultation.
Our Distributors are the consumers who recommend our products to their family, friends, their community and are simply paid for this! For the qualification, you need to have 18+ years old and just be ambitious! Contact our team for a business intro consultation and get more details about the program.
Coral Club Distributors have lots of benefits like:
Discounts on the products;
25% Commission from every sale;
Logistics and business support;
Access to the company exclusive events;
Real income from $300 up to $10.000 / monthly.
Possibility to grow a business international team.
AND MUCH MORE