We Are Your Favourite
Coral Club Advisory Team
We are pleased to introduce you to our advisory team, a group of highly experienced and knowledgeable professionals who are dedicated to providing expert guidance and support to YOU!
With a wealth of experience and a deep understanding of hydration, detox and healthy nutrition, our advisory team is here to provide the insights and expertise you need to succeed.
We are proactive in identifying and addressing potential issues before they become problems, and work closely with other teams within the company to ensure that the customer experience is as smooth and seamless as possible. Overall, we are dedicated to providing excellent service and making customers and our partners happy!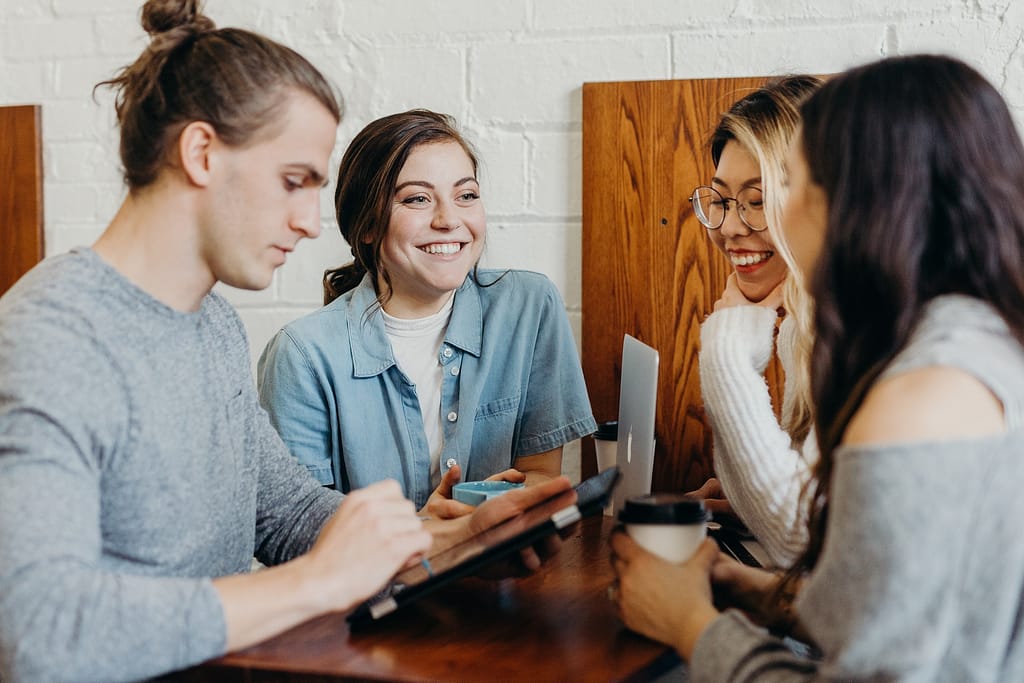 Numbers Speak For Themselves!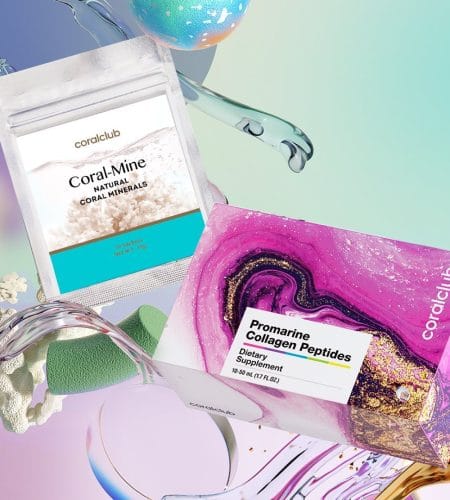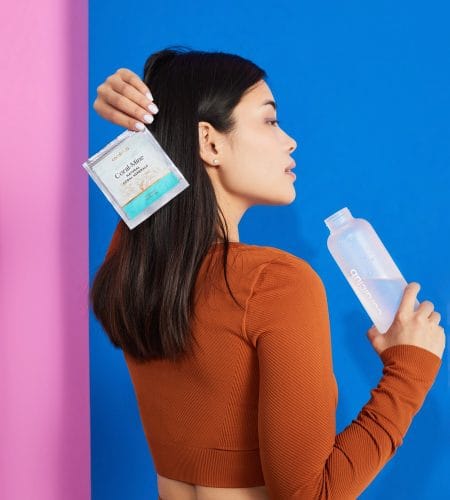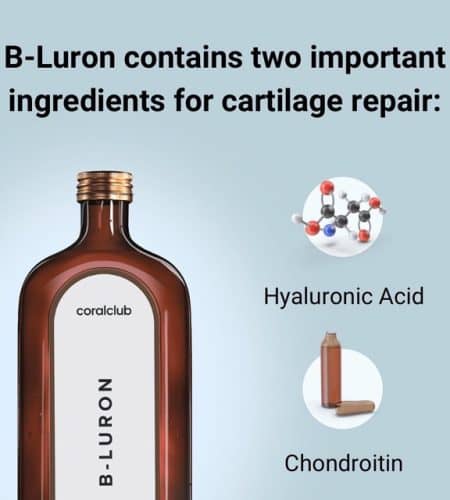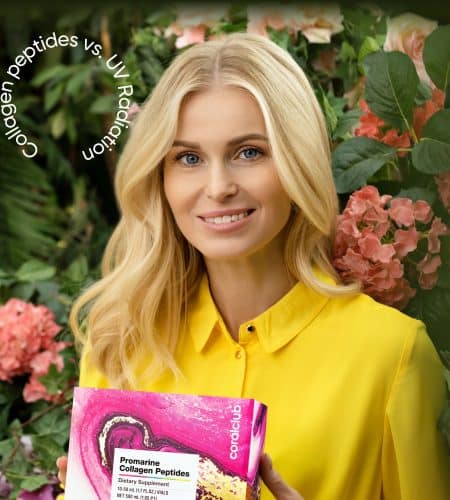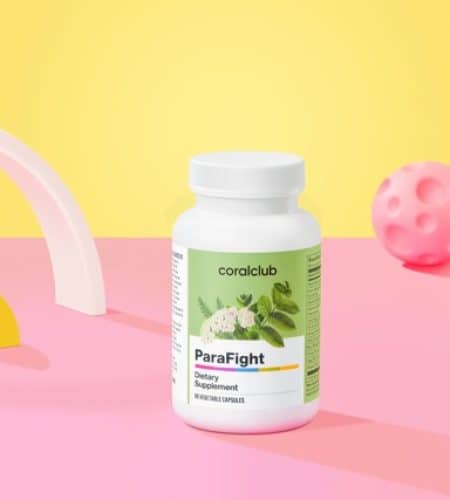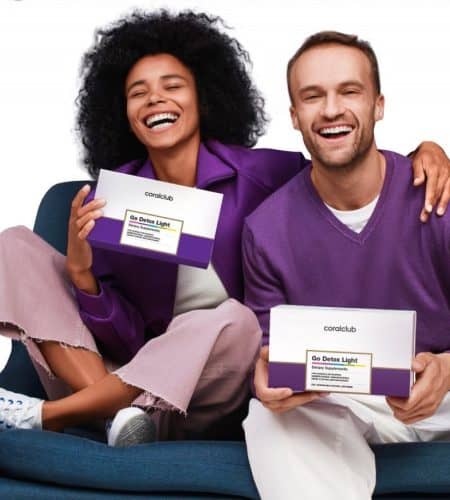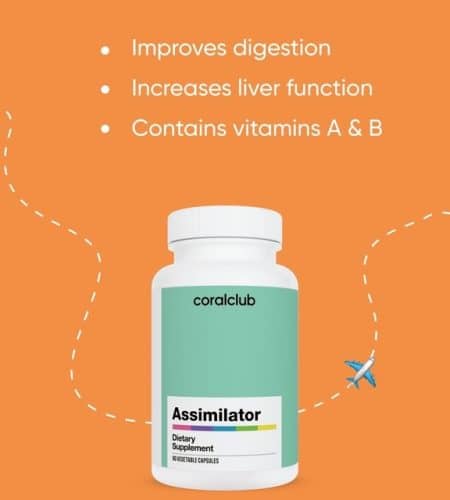 I've been taking B-Luron and Promarine Collagen Peptides supplements for the past few months and have noticed a significant improvement in the appearance of my skin, hair, and nails. I noticed my skin became more radiant and even toned, my hair grew faster and seemed thicker, and my nails were stronger and less brittle. Furthermore, I also appreciated that it's in a liquid form, packed in glass bottles, with a unique tasty smell, and it was easy to incorporate into my daily routine. Overall, I would recommend Coral Club collage products to anyone looking to improve the health of their skin, hair, and nails.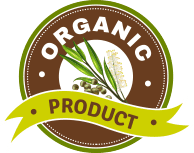 Certified Products
Coral Club specializes in producing natural, organic bio-products that are free from harmful chemicals and synthetic ingredients.
We Deal With Various Quality Organic Products!